the highway.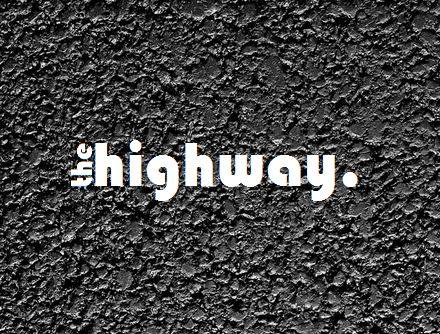 So, you now find yourself on the Band page of my blog. My band's name is "the highway.", yes with the dot, I know. It's so dumb, especially the fact that both first letters aren't capitalized like they should be (we want to be hipsters). Anyways, below this message are the band members so why don't you check them out? :)
The Band Members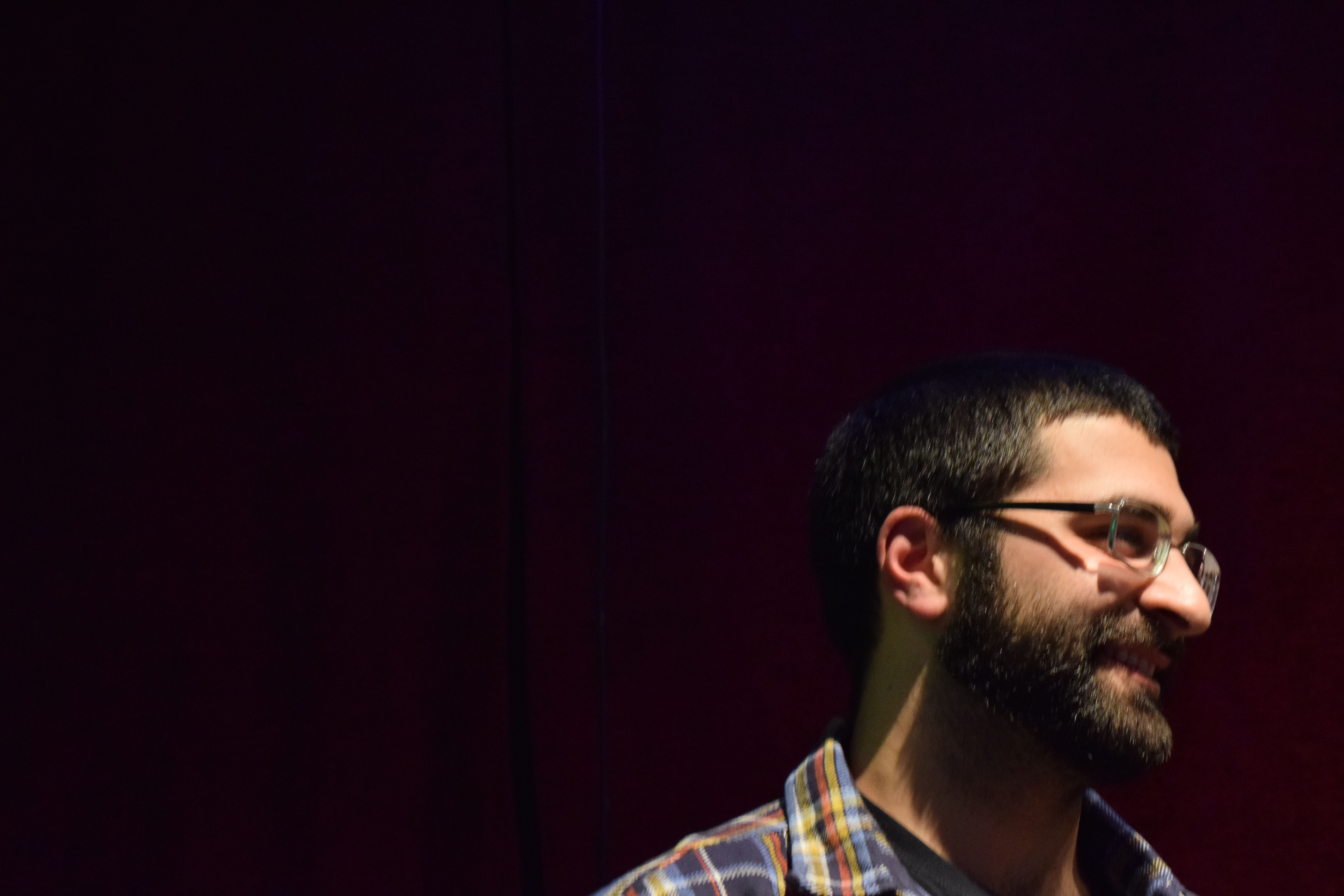 I would like to introduce you to Sevan AKA "The Singer". He started this band and brought the rest of us members together. He's also the oldest member of the band, being 27 and already married. He's able to woo the ladies much to the dislike of his wife Alik.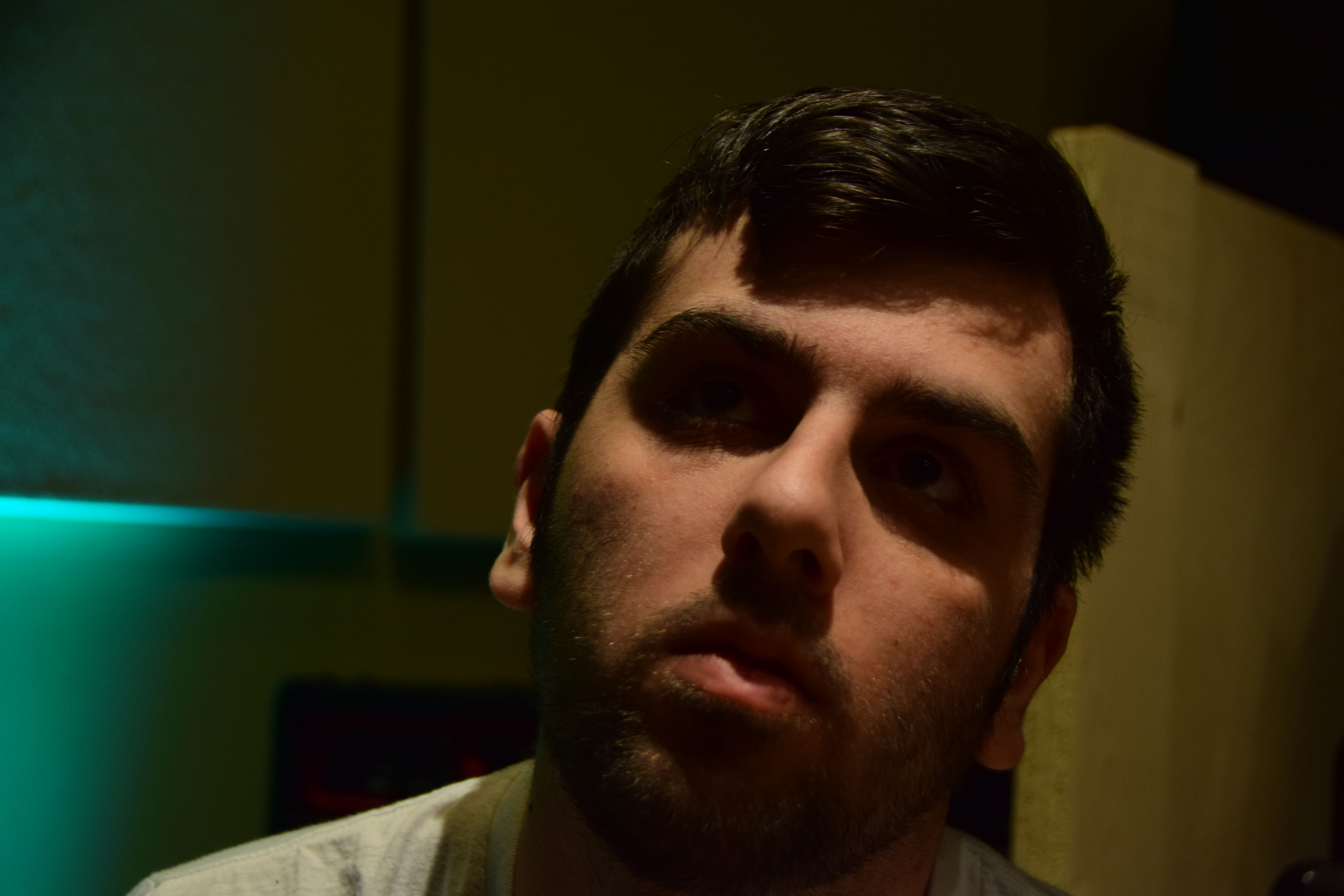 This is Kevork, our Guitarist. At 19 years old, I could say he's one of the best guitarists his age (the best guitarist at 18 years old is me of course). He's the third person to enter the band and he rocks out on his Fender Strat. Pretty neat!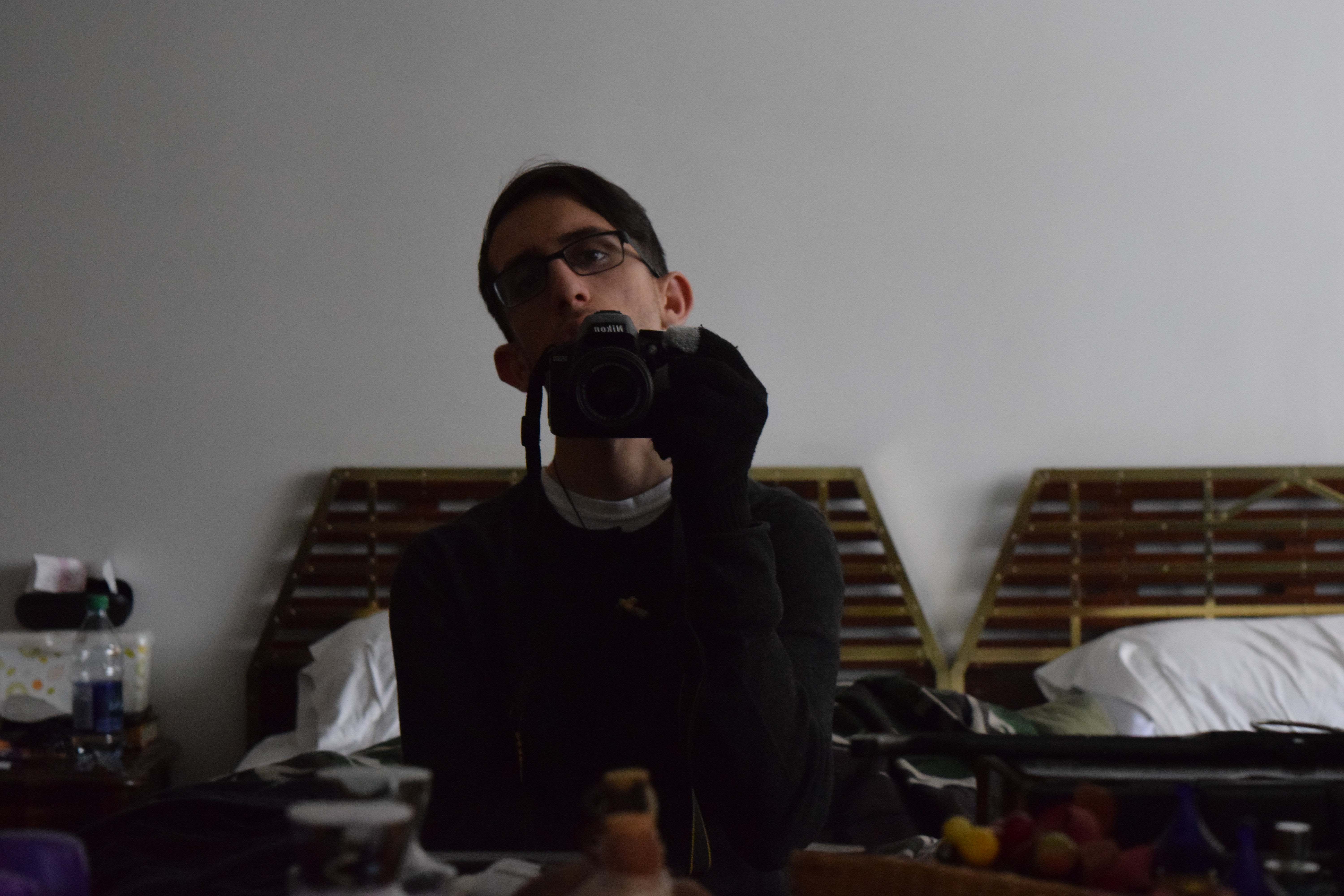 You are looking at me, Saro, Saroman the White, The Bässist, The Wizard of Bäss. I'm 18 years old. I was the last person to join the band and naturally, I complete the band. I come up with the funky, groovy basslines to our songs and I make it so that you can actually hear the bass in the songs.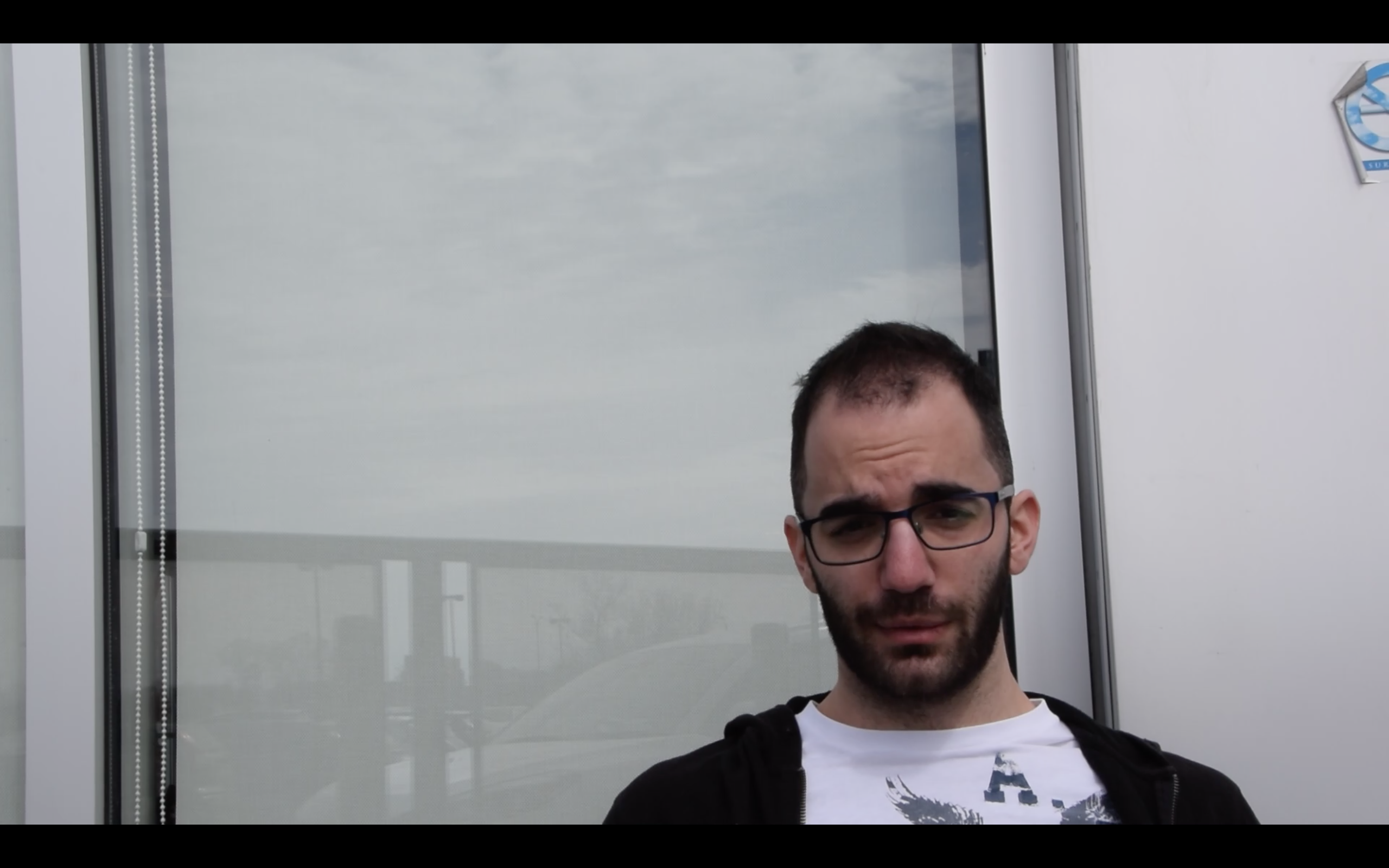 This is Levon, our drummer. He's 26 years old and he's the most savage man you will find. He was the second person to enter the band and since then he has provided the sickest, illest beats you can get!
the highway: QnA video (Minimentary)